Many brides spend hours poring over magazines looking at styling options for their bridesmaids. The result is often the choice of rather precise colours and styles which may be lovely in theory but which may not be available within the available budget. If you get too picky about the details you are going to waste a great deal of time searching for something which simply doesn't exist and all you will get out of the process is more stress!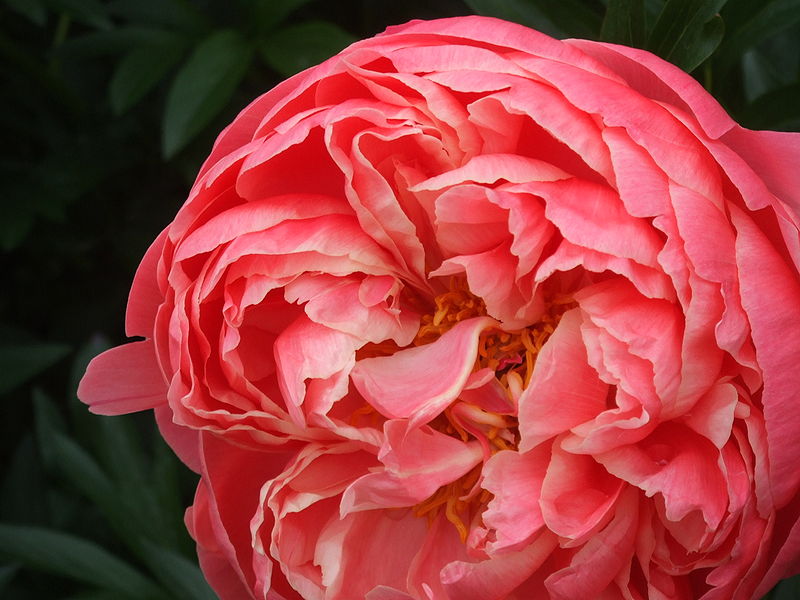 Colour
I Have been running a bridal shop for many years and I have lost count of the number of brides who have come in clutching swatches of fabric and pictures of garments and flowers saying that they are looking for the precise colour that they have in their hands. Not just the colour indeed but the exact shade. Sadly every bridesmaids range contains only so many colours and if even those choices are costly. When you can choose any combination of style, colour and size from a range it means that the garments are made to order which in turns means that they are not going to be cheap. Many brides get a nasty shock when they find what they are looking for only to discover that they cannot afford it!
Priorities
You have to decide what your major priority is. Is it the style, the colour or the price because few brides will be lucky enough to fulfil all three requirements in one dress. When you have decided what cannot be sacrificed you will then have to compromise on everything else. If budget is paramount then look only at dresses you can afford and they will probably be on the high street rather than in a bridal shop. Your colour choice will then be limited so just seek out dresses that you like and accept that the colour may not be precisely what you were looking for.
If style is the dictating factor then look only at dresses of that style and again accept that the colour may not be exactly what you had hoped and that you may have to pay more to get what you want. If colour is the be all and end all then find the right colour and live with the cost.
Timing
The one thing you must not do is spend too long looking. Some dresses take several weeks to be delivered and if you waste too much time looking for exactly the right dresses you may find that by the time you have found them it is too late to order. Consider the effects of the seasons too. If you are looking on the high street certain colours will be easier to track down in the summer and others in the winter. If you fancy pastel shades then shop in the summer months but if you are looking for purple then he winter is a better time to start your search.
Don't get too hung up on the details. If you find great dresses which suit your girls and which are within your budget then all is well. The same goes for the gifts. Choose the things that look good and which you can afford rather than festering over the perfect pieces that you may never find. It really doesn't matter if the colour is a little different to what you expected or the style you wanted isn't available. If the girls look great then that is all anyone will see!
Byline
Article by Sally Stacey