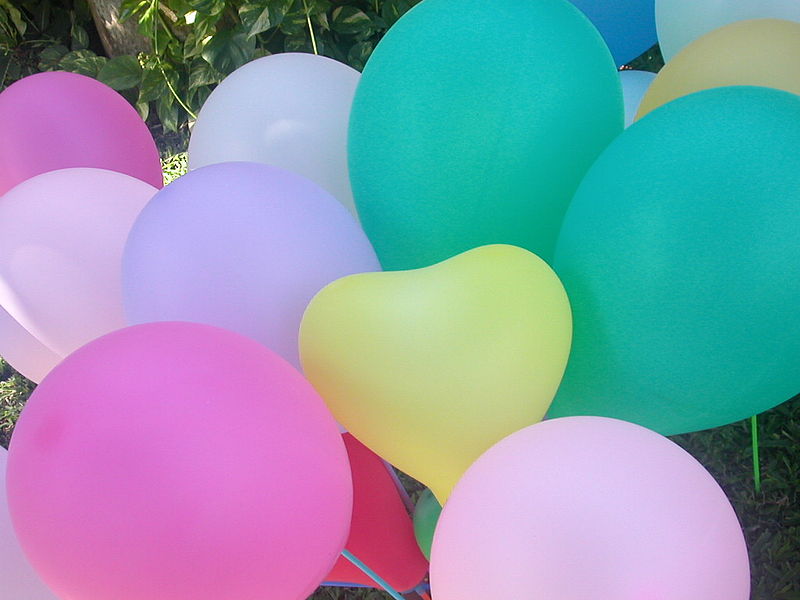 It is all too easy for children to become restless and bored at a wedding and when they do they can become disruptive. Nobody wants their big day to be ruined by kid's misbehaving and so many people are now not inviting children to their occasions. This tactic can cause rifts in the family and upset friends but there is another way. If you make your occasion child friendly the kids will have a great time and add to the enjoyment of the day.
The Service
This is the part of the day which is most problematic. Young children have no interest in the ceremony and will often become distracted quite quickly. To avoid disruption in the church or function room, engage and entertainer to put on a show outside and the kids will be much happier. They can still see the bride arrive in all her finery and get involved after the service but will have much more fun whilst the actual ceremony is taking place.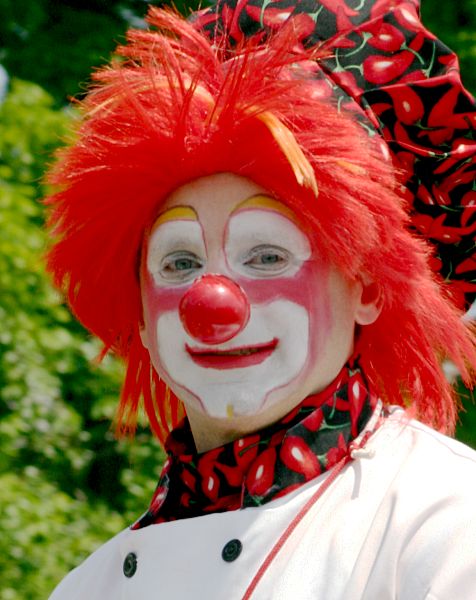 The Reception
The awkward time between the service ending and the meal being served can be problematic and frankly rather a bore for adults let alone children. It is a good idea to lay on some form of entertainment for all during this period but particularly vital when it comes to the kids. A good magician will please everyone as will living statues and any form of variety act and specialist kid's entertainers will go down a storm. You can find a range of entertainers on offer from agencies and there are organisations that specialise in providing acts aimed at kids.
Throughout The Day
If your budget allows provide distractions that can remain throughout the day. Bouncy castles and giant versions of popular games always go down well but if your funds are running low simply providing an area with some toys will work. Set aside a small area filled with Lego, dolls, board games and some some things for the toddlers and the kids will be occupied for hours!
Food
The meals served at weddings are not usually appealing to youngsters so ask your venue or caterers if they can produce a different menu for the children. Ask them to create something fun and inviting and if possible offer a choice as children can be fussy eaters. Include some favourite soft drinks and a yummy dessert and you are on to a winner.
The Tables
Children can find sitting at a table for a long period of time a bit of a struggle so at the kids' places leave some small toys in place of wedding favours to keep them occupied. By the time you get to the speeches they may well be out of patience which is when your play area will provide a valuable escape. Arrange for suitable supervision and let the kids run off to have fun whilst the formalities are completed.
Happy Day
Children don't have to be a nightmare at your wedding as long as there is plenty for them to do. It doesn't cost a fortune to provide a few toys and games but doing this will make a world of difference and if you include entertainers the adults will love them too.
Byline
Article by Sally Stacey