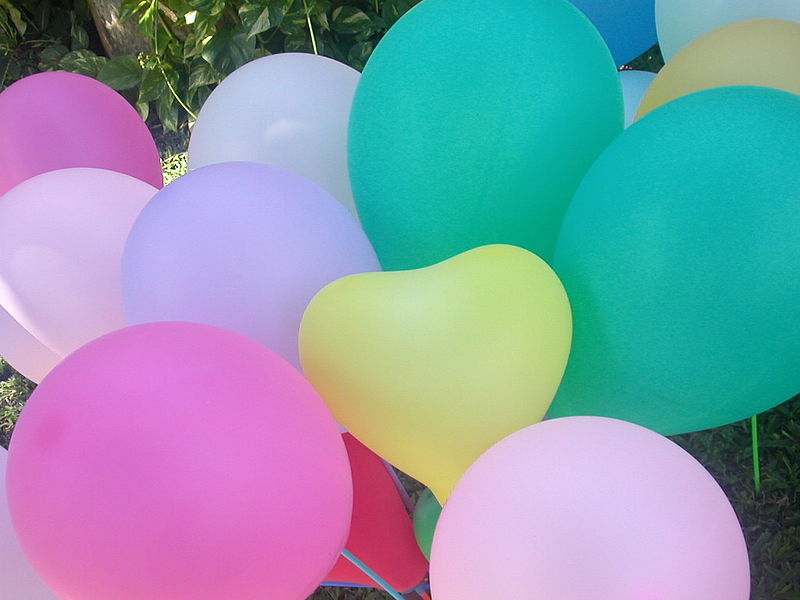 Everyone loves a good party, and throwing a bash for a birthday, wedding or other special occasion gives the opportunity for friends and family to come together and celebrate. However we're all leading increasingly busy lives, and it can seem a bit like Groundhog Day when you go to several children's birthday parties in a row as they use the same venues, the same cake supplier and the same decorations. Having a more personalised party doesn't have to be more expensive, it just means you have to put a little more time and organisation into sourcing your supplies.
Venue
The appeal of having a child's party in a soft play centre, or your wedding in the town's best hotel is that it is easy and everything is taken care of for you. For a party to remember though, try to look for more unusual venues. Museums, stately homes, castles and even football grounds now have a dedicated conferencing and events team, and they can help you put together an individual party package which will be unlike anything your friends have organised. Popular venues can get booked up months or years in advance, so consider booking for a weekday or away from the summer months if possible to secure the best deals.
Food
When it comes to a child's birthday party. There is often not much variation in the food offered at children's parties, and there is a lot to be said for going for the easy option and giving them pizza and chips. One of the best ways of coping with catering when you are holding a party in an unusual venue is to buy little cardboard food boxes, like the ones used by the fast food chains, and giving each child a packed lunch. This method controls the mess and the birthday child can get involved in personalising the boxes for their guests.
Decoration
There is not much you can do to make balloons and streamers look more individual, but choosing an unusual colour scheme can help you stand out from the crowd, or choose personalised varieties. UK suppliers offer all sorts of shapes, sizes and colours of balloons and you can have them printed with your own message. If shopping online for personalised balloons, UK suppliers are the best bet as there is no language barrier and greater consumer protection for buyers.
Cake
There is nothing wrong with buying a cake from a supermarket or local baker, but most will just have a standard range to choose from and very little options to personalise it. Look for a local cake maker online, or even better, contact one through word of mouth recommendations. Ask them about novelty cakes which they have made in the past, and they should be able to personalise your cake by creating an unusual shape, tying the icing colour in with your overall theme, and piping a name or date onto the surface. A good alternative for people who prefer to make their own cakes is a pre-printed icing transfer sheet, which can be ordered from many online outlets.
Byline
Article by Morag Peers