Once the excitement of choosing the wedding dress is over many mothers then start to panic about their own outfits. It is a very important day and it is natural to want to look your best but there really are only a few issues to concern yourself with. There are no strict rules about what you can wear although you might want to leave the denim in the wardrobe for the day and stick to something relatively formal.
Colour
The main issue is often colour. It is best to avoid looking too much like a bride yourself as you don't want to divert attention away from your daughter. If she is wearing a traditional dress then ivory and white are best avoided. You will be standing next to the bridesmaids in many photographs and so it is best not to choose a similar colour to their dresses or anything that will clash with them. Choose something which contrasts with the bridesmaids but sits happily next to them.
Style
These days anything goes. You can opt for a formal and traditional two piece or dress and jacket but it is equally fine to choose a pretty summer dress in the warmer months. If it is a winter wedding then make sure you have a coat or something to keep you warm which suits both your dress and the colours of the bridesmaids. Wear something which suits you and that you feel comfortable in rather than trying to be too formal. You should look your best but still be definitively you.
Hats
It is not essential to wear a hat. Many women are uncomfortable in a hat or simply feel that they don't suit them. If this is the case them wearing one will merely make you self-conscious on the day and will prove to be a worry when you have enough to deal with already. A fascinator is a good alternative to mark you out from the crowd but you don't need anything on your head if it is not really you.
Shoes
It is always nice to have a great new pair of shoes for a special occasion and the right footwear will certainly top of your look but be warned! You will spend a long time on your feet at the wedding and it is a very long day so comfort is paramount. Don't choose anything that is going to leave you in agony because it will spoil the occasion and whatever you get wear them in before the wedding.
Accessories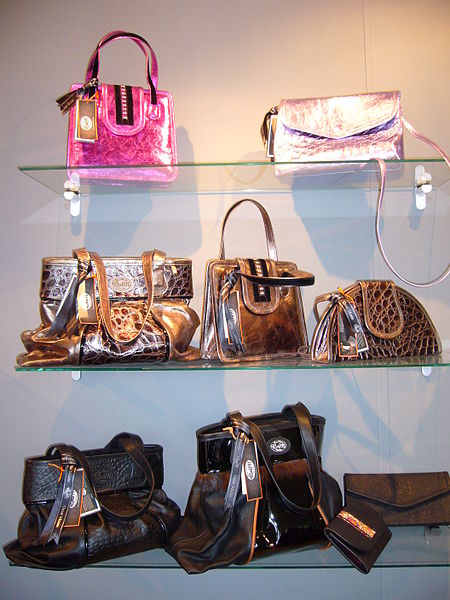 Complete your outfit with some lovely jewellery and a matching handbag. If you can't find a bag in the right colour then source a satin bag from a bridal collection and have it dyed to the correct shade. Pick something which is large enough to accommodate everything you might need like cosmetics, phone, reading glasses and, of course, tissues!
Choosing your outfit should be fun not a chore so relax and enjoy the experience because the perfect things are out there for you!
Byline
Article by Sally Stacey