Many brides are uncertain about the order in which they should organise each element of their wedding. This might not seem like a crucial issue but in practice it can be as timing can be vital if you want to maximise your choices and avoid spending more than you need to. Priorities will vary but here is a guide to what is generally the best approach.
Numbers
Evolve a rough idea of how many people will be attending your wedding as your choice of venue and the budget required will largely depend on the number of guests. If your funds are limited be realistic about how many people you can afford to include. You only need a rough idea at this stage, the finer details can be organised later.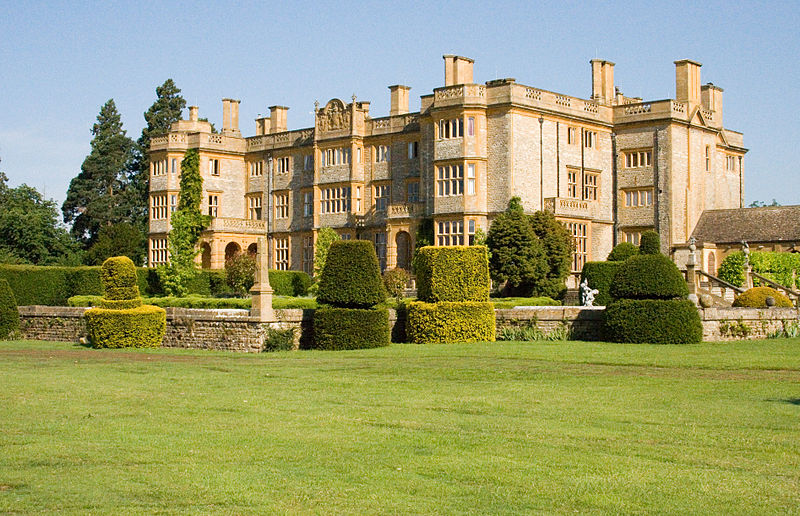 Date and Venue
The first things to tackle are where and when to get married. The farther in advance you book the more choice you will have as popular venues will get snapped up quickly. Your venue and the time of year that you marry will also influence your choice of gown. There is little point buying an expensive dress with a huge skirt and train only to decide to marry on a beach or to fall in love with an understated number and then book a cathedral! Until you know your venue it is also difficult to pick the decorative features you may wish to include and as the reception will be the most costly element of the day, your budget for everything else will be uncertain until you have booked the venue.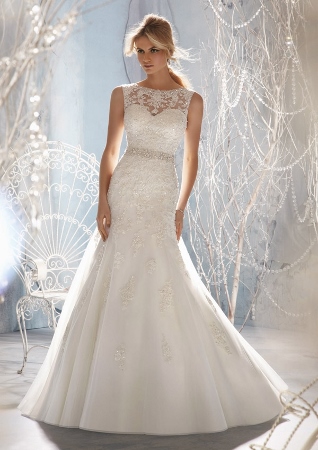 The Dress
Once your venue or venues have been decided it is time to look for your gown. Wedding dresses can take several months to be made and you need additional time for alterations once your gown has arrived so ordering early is a good idea. It is also difficult to arrange many other aspects of your event without knowing what the dress looks like. Bridesmaid's dresses, the menswear, decorations, chair covers and your cake should be chosen to compliment the dress.
Bridesmaids and The Men
The next issue to tackle is the bridesmaids. Now you know what your dress looks like you can choose bridesmaids' outfits to suit the colour and style. Bridesmaids' dresses can take as long as a bridal gown to be made and may also need alterations so order these as soon as you are able and then the men can go ahead and choose their outfits to match the colours you have selected.
Cars and Photography
The best venues get snapped up early and so do the best cars and photographers so to avoid disappointment you should now find the right people and make a booking. Look at several options before making your decision and ensure that your photographer not only produces the kind of images that you are looking for but is also someone than you get on with as they will be with you most of the day.
Invitations
It is now time to finalise your guest list and to decide what kind of invitations you want. If you are going to print your own invites, menus and your order of service then find the right stationery supplies and decide what you are going to say. Otherwise source invitations and your other stationery, choose your wording and get them printed. Sending out invites in plenty of time will avoid last minute panics chasing people up to see if they are coming. The sooner you finalise your numbers the better as it is another thing dealt with and your final budget will become clear.
Everything Else
You can now take your time choosing all of the other elements of your wedding like the cake, the flowers, the decorations and your wedding rings. Anything you can deal with well in advance do it as the more things you get out of the way early, the less stressful it will be as the big day approaches. Sort everything out as far in advance as you can and then the days leading up to the event will be much more enjoyable as you will have few things to worry about.
Byline
Article by Sally Stacey