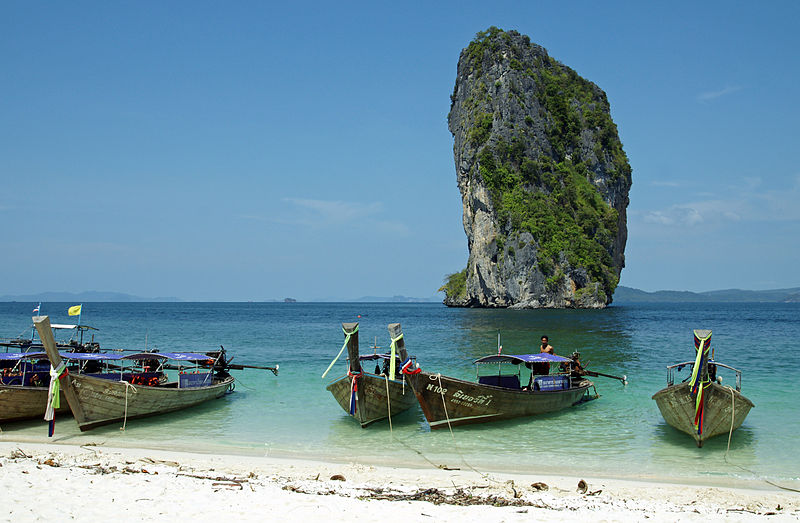 There was a time when it was accepted that couples would marry and then by the next day would be off on their honeymoon. Those with generous budgets would take off to exotic beaches or traditionally romantic destinations like Paris and those with more limited funds would find a suitable destination in the UK. Times have changed and now almost anything goes when it comes to the honeymoon.
Timing
I guess the biggest change of all has been timing. Many couples do not now take off in the middle of their reception or the following morning but rather wait a little to deal with the aftermath of the wedding. Some wait many months before they have their honeymoon either because their chosen destination is more suited to a trip later in the year or because they simply need to accumulate more cash. Many couples now marry overseas and so they are effectively already on their honeymoon.
Destinations
People have become increasingly more adventurous and imaginative when it comes to their travels. Whilst traditional destinations remain popular, many couples are taking themselves off to more unusual locations which may not seem very romantic but which suit their tastes and interests. After all, what better way is there to celebrate your marriage than to indulge a shared interest? If you both love roller coasters then spend your honeymoon riding them and if you are both keen on fishing then pack up your tackle and fish away. As long as you pick somewhere you both want to visit then anything goes but it is not a good time to fulfil an ambition that your partner does not share. The honeymoon, like marriage in general, could be a compromise.
Budget
Weddings don't come cheap and for some couples a honeymoon is a step too far. You don't have to have a honeymoon and if your finances are stretched it can often be better to wait until you can free up the money to take a dream holiday at a later date. There is no point going away if the trip is going to plunge you into difficulties in the early days of your marriage. If money is tight you can also ask for help with your trip in lieu of wedding presents. Most of your guests will be relieved to know exactly what you want as a gift and can contribute as much or as little as they can afford. If you decide to finance your trip this way you will need to get things under way early if you want to book your honeymoon before the wedding day arrives.
There are no rules or expectations with honeymoons any more. Anything goes and you should honeymoon where and when you wish. It doesn't have to be immediately after the wedding, it doesn't have to be somewhere associated with romance. The trip should simply be what you and your partner most want to do and that could be a caravan trip to Dorset or trekking in the Himalayas. Just make sure you create some great memories!
Byline
Article by Sally Stacey