Florida is one of the most popular destinations for British tourists with the majority flocking to experience the theme parks of Orlando. Whilst there is no denying the fun and excitement to had at the parks, this is state with a lot more to offer with many regions making excellent honeymoon destinations. The Atlantic Coast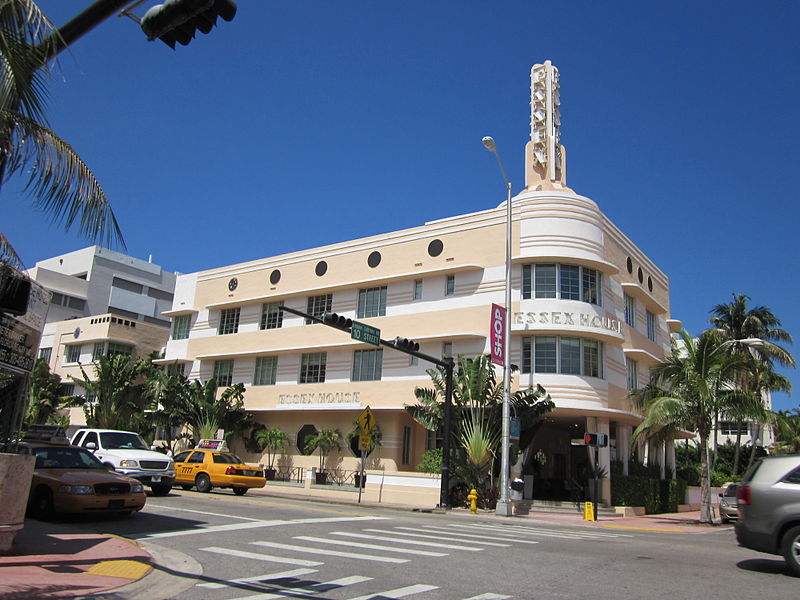 There are many fine beaches on the Atlantic coast and with temperatures high for much of year these make for great places to stay whatever month you are getting married in. Fort Lauderdale, Daytona and West Palm Beach all have their attractions and Miami is a vibrant city with exciting nightlife, beautiful Art Deco architecture and a youthful vibe.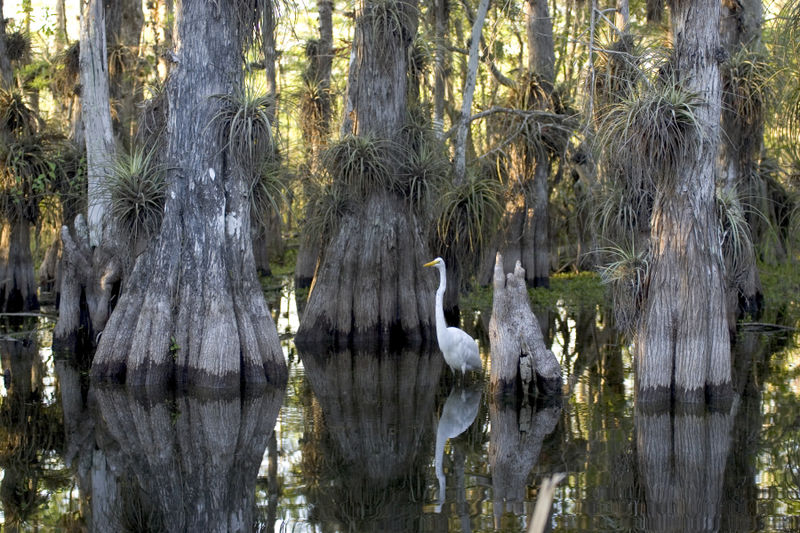 The Everglades The Everglades National Park is undoubtedly one of the great natural wonders of our world. This vast area of swampland and inland waterways is a wildlife sanctuary without compare where you can see alligators, manatees and a huge range of bird and insect life in a beautiful setting. Most of the park is only accessible by boat and airboat tours can be found at several points along the main road which traverses the northern fringe of the park and also from Everglades City. Don't be fooled by the city moniker here as Everglades City is actually a tiny community which can hardly be called a village!. Marco Island and Naples If you fancy combining some exploration of the stunning Everglades with a little relaxation on the beach then both Marco Island and nearby Naples on the Gulf Coast are worthy of Consideration as places to visit. Naples is an elegant coastal town with many superb restaurant and classy shops. Marco Island has fine white sandy beaches, warm waters and several tour operators providing fishing trips and excursions to view dolphins and to collect shells on desert islands. Both communities are quiet and peaceful but do have elderly populations as they are popular retirement retreats for Americans.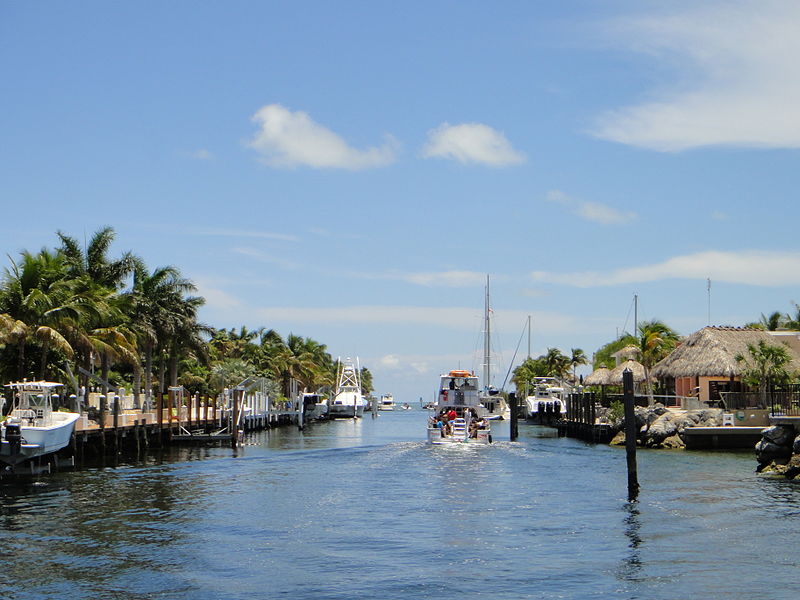 The Keys If you want a taste of the Caribbean on American soil then head to the Florida Keys. The keys are a string of small islands off the south coast of the state connected by an impressive highway across the ocean. Key West is just 80 miles from Cuba and the Keys are an excellent place to relax on the beach and enjoy some water sports. The historic old town on Key West is a great place to explore and hosts many fine restaurants and bars. The keys are also a fisherman's paradise where charters with tackle are available if you fancy hooking a shark! If you stay in the Keys make sure you experience the legendary sunset from the beach on at least one night of your visit and don't forget to sample some authentic key lime pie.
Diversity Florida may be best known for its world class theme parks but there is a lot more to this state than roller coasters and Mickey Mouse. Gorgeous beaches, historic towns and a fabulous national park are just a few of the things you can experience in this diverse and beautiful state.
Byline
Article by Sally Stacey who is a frequent visitor to Florida