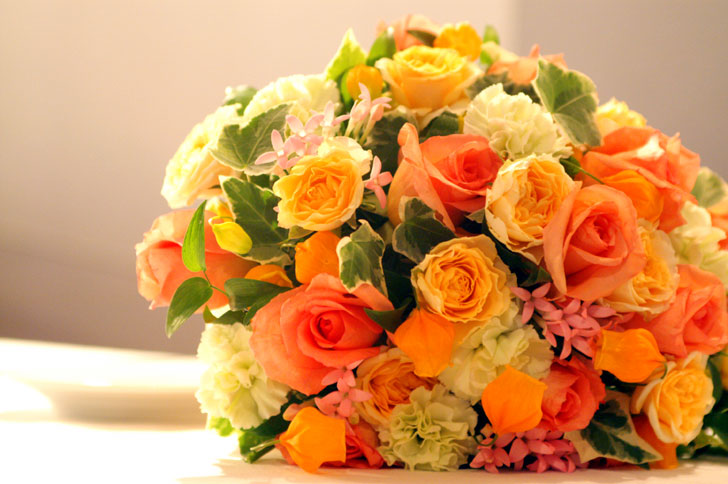 Even the most basic wedding is a significant expense. By the time you have paid the fees for the venue, the registrar, the outfits and photography the costs will be mounting and even a simple meal for a limited number of guests will leave you with a big bill. Many couples wanting to marry will also be financing a new home and so a wedding can be a real struggle. You may be lucky enough to have parents who will help you out but if you don't then some serious planning is in order!
Saving Plans
Start out by assessing how much you can realistically afford to save over a one or two year period before the wedding. Bear in mind that you will have to deal with unexpected expenses from time to time. Domestic appliances can suddenly give up the ghost, your fuel bills may rise and travel costs change so don't be too ambitious with your targets. Set up a wedding savings account and be disciplined about depositing funds each month.
Research
Once you have set a budget do copious research to see what you can get for your money. There will be compromises to be made but that doesn't mean your wedding will be a disappointment. An event doesn't have to be extravagant to be highly enjoyable. Your guests will rate your wedding primarily on how much they enjoyed the day not on how much money you spent.
Compromises
If you have to make compromises then establish what is most important to you and make those things the priority whilst dropping the elements that are not so significant. Do you really need to hire a car for the day when your uncle has a nice BMW? Are flowers at the church necessary when you can make pretty decorations yourself from ribbons and lace?
Helping Hand
If money is tight keep bridesmaids to a minimum and ask them to fund their own outfits. Those close to you will be happy to help as long as they can wear dresses that they will use again in the future. You can also ask for financial assistance with elements of the wedding and honeymoon in lieu of wedding presents. Most friends and family will want to make a gesture and will not mind if this is help with the occasion rather than a gift.
You can also ask for help in place of Birthday and Christmas presents. If you are struggling with furnishing or improving your home at the same time as saving for the wedding then ask for help with the house instead of more traditional gifts. If what you really need is a new sofa or replacement windows then establish a fund and ask for contributions. That way you will have more cash available to fund the wedding.
Budget
It is crucial to stick to your budget if your wedding is not to have a serious impact on your lifestyle after the event. Don't get carried away and make reckless decisions which will cost you dear for years to come. Find the venue, dress, accessories and services that fit your budget rather than expanding your budget to accommodate more extravagant choices and don't be afraid to ask for help. Those close to you will want to be involved and a team effort can yield impressive results!
Byline
Article By Sally Stacey