Many couples choose the festive season to hold their weddings. After all it is the season of good will and a time when families traditionally come together. The spirit and romance of Christmas and New Year's Eve is a big draw but there are some issues to consider if you wish to hold your wedding at this time of year.
Venues
You will need to plan ahead and book a venue as soon as possible as the best ones get snapped up quickly.  You may also find that you are paying a premium for a late December wedding as venues experience a high demand and may have to pay their staff at a higher rate over Christmas and New Year. If the costs look a bit daunting but you still wish to go ahead then you may have to cut your guest list to mitigate the costs.
Guests
Many people go away over Christmas for a festive holiday or have commitments to elderly relatives and so you could find that some of the people you would like to see at your wedding are unable to attend. It is best to sound people out well in advance to see how the land lies and to announce your date as early as possible to give your friends and family the best chance of arranging their lives!
Weather
Any winter wedding can be seriously affected by bad weather. If there is snow fall both you and your guests may struggle to reach the venue so try to choose somewhere that is likely to be accessible if it snows. Remote mountainsides and country locations are beautiful but that doesn't help you if you can't get there! It is also important to bear in mind that you will want photos of your occasion and spending a long time outside is unpleasant in the cold. Look for venues with lovely indoor areas for pictures so you can spend as little time outside as possible. Your guests will thank you too if they can stay in the warm!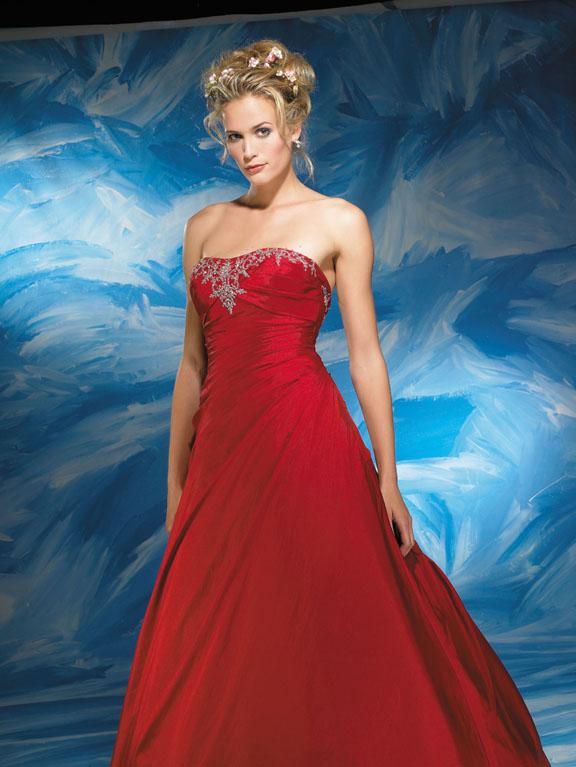 Clothing
If you will have to spend time outdoors for pictures or when arriving at the venue then invest in a jacket, wrap or cloak to keep you warm and find something for your bridesmaids too. Fur garments look great for the festive period and give a sense of a winter wonderland. You might also consider going very Christmassy and wearing a striking red bridal gown for the occasion.
Do It Yourself
If your wedding is more of a do it yourself affair in a local hall then the Christmas period is a great time to choose. The shops are full of wonderful decorations, festive partyware and candles that would make your event a gorgeous riot of colour and you just don't get such a choice at other times of year.
All in all Christmas and New Year are great times to hold your wedding. The atmosphere will be wonderful and you have a ready-made theme with all the decorations you need feely available but weather could be bad and you will probably pay more during the festive season.
Byline
Article by Sally Stacey